This is for you if you want great love.
Do any of these sound familiar?
✔️ You're a pro at using the Law of Attraction in other areas of your life - like money and career - but for some reason attracting & keeping love is proving more difficult... and you don't know why.
✔️ You seem to have a "type" that you attract over and over again, but they are never right for you (because they're always pretty much the same!) Even though you're aware of this, you don't know how to break the cycle and find a partner who can actually give you what you're looking for.
✔️ You have a pattern of giving too much in relationships, and you never seem to get the same affection back from your partners. It doesn't seem fair that even though you're loving, caring and loyal, you can't seem to attract the same from the people you're with.
✔️ You self-sabotage relationships and you're aware of it but don't know why. You have attracted some amazing people, yet you can never make it last. Something inside of you gets scared and makes you feel compelled to escape in some way to ease the inner discomfort you feel.
✔️ You're so fed up of getting hurt that you've settled for being single and have closed your heart to avoid letting anyone else in. You've shut the doors to love, because deep down you're disillusioned and worried that it will never work out for you.
✔️ There's someone that you really, REALLY like right now and you know that you'd be great for each other. Now you just want to know how to attract them so that you can start your new love story!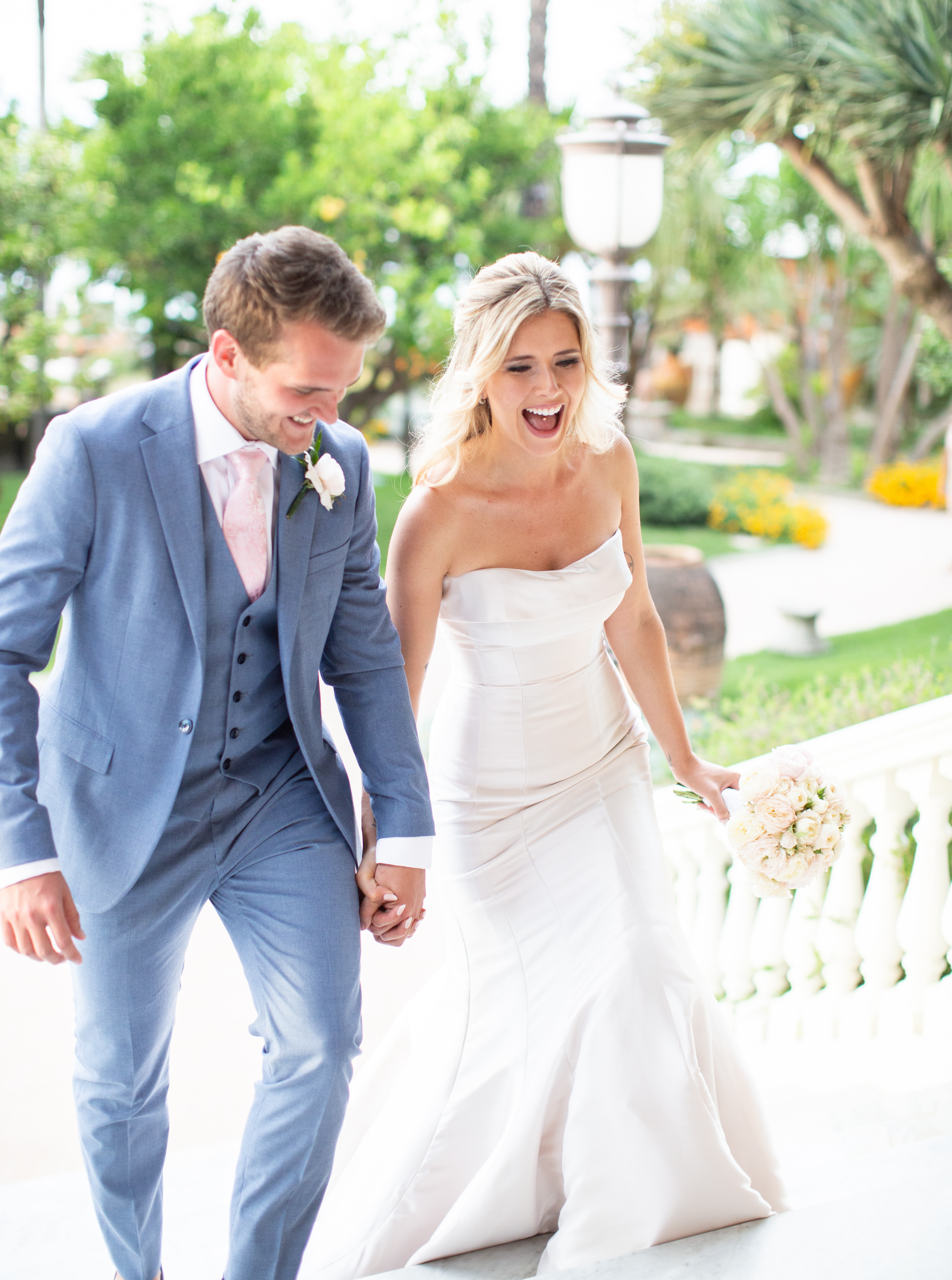 Well, I created this with you in mind...
Love is life changing and something that you are 100% worthy of. Everyone deserves love and I want to show you how you can attract the kind of soulmate connection that will last a lifetime and conclude your search for love!
To change my life, I had to change my approach to love and rewrite my own love story...
I was done with the disappointment and same patterns that kept playing out again and again, meaning that my life always felt like I was riding the worst emotional rollercoaster ever.
If you can relate and feel like it's time for a change, it's all about committing to the inner self-work.
What you are willing to accept, and what you won't. What wounds your soul keeps trying to reveal so that it can heal. And how willing you actually are to try on new beliefs and see from a totally different perspective.
All of this will change your energetic frequency which can drastically change the results you've been getting.
If YOU want to learn the energetic principles of attracting & keeping love while making major mindset shifts, this course is meant for you.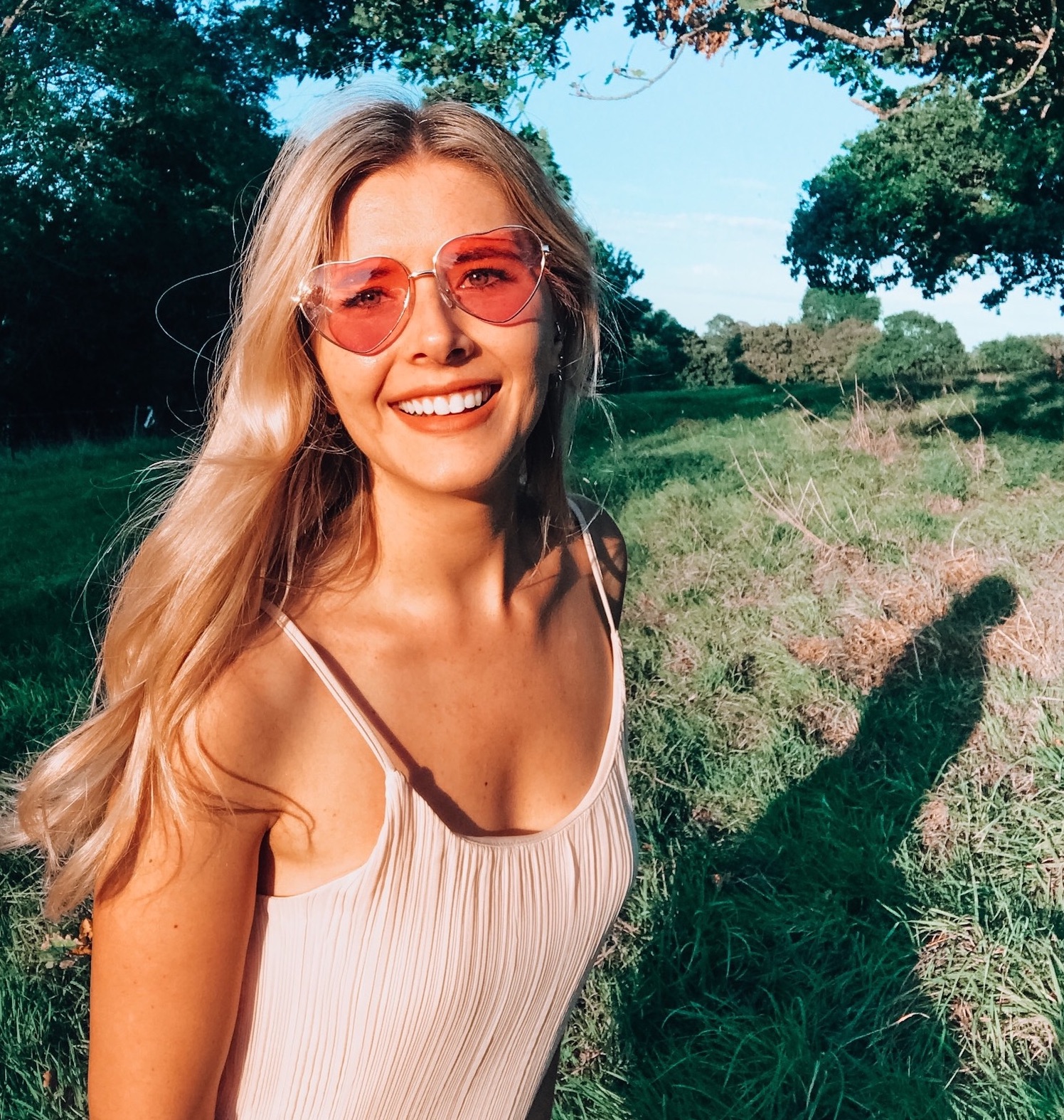 Hi, I'm Liz Roberta...
An award-winning Spiritual Coach who was named the "Emerging Voice" of 2020 in the Kindred Spirit Awards. I help my clients to build successful spiritual lives & businesses, because my mission is to connect people with their spirituality and a deeper sense of purpose so that they feel empowered to create a positive change in the world.
I have always had a strong connection with my spirituality and, since I fully awakened in 2016, I realised that it was my mission to help others enjoy the same life changing benefits that I've had. The life that you never thought was possible actually IS possible and I want to help you create it!
You are so worthy and everything is always working in your favour. By following your internal guidance and being genuinely willing to change, powerful shifts can happen more quickly than you ever thought possible.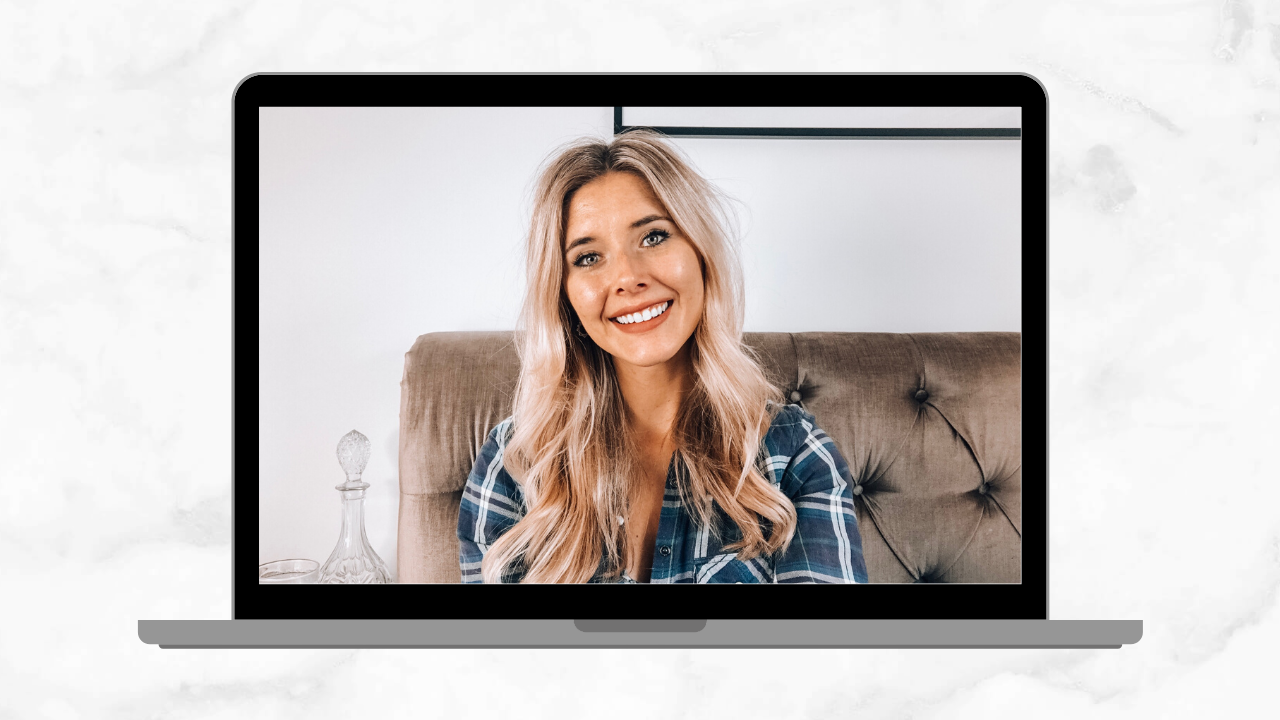 You get lifetime access to all of the trainings, updates and future bonuses once you become a member of the Attract Love course.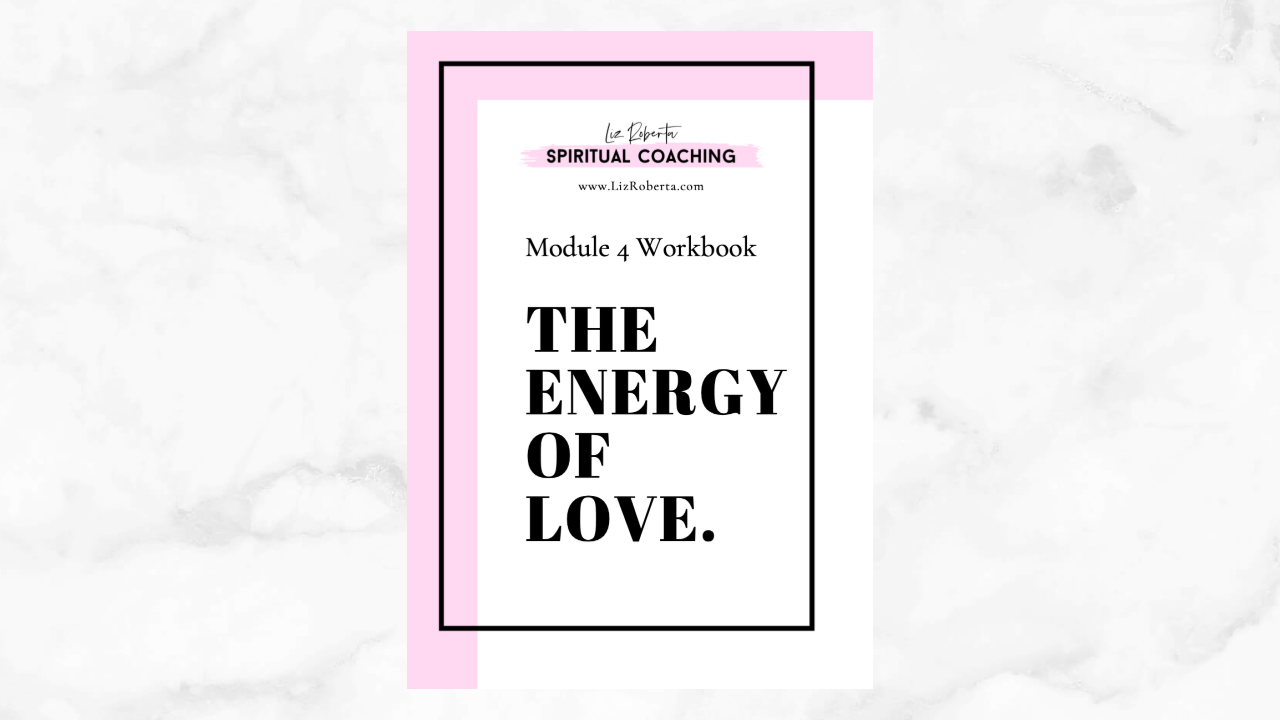 Learning Workbooks
Perfectly designed to help you get crystal clear on your own unique love blueprint so that you can be a match for lasting love.
Guided Meditations
Experience real energetic shifts as you elevate your frequency for love with a different guided meditation for each module. Listen with your headphones for maximum impact!